When you're craving a delicious snack, look no further than a Malaysian snacks supplier. They have a wide selection of snacks that will satisfy even the most discerning palate. With brands from all over the world like Cheez-it from the United States, Woh Tempeh from Indonesia, or Arnotts from Australia, there's something for everyone. Here are some of the best snacks you can order from a reputable Snack Food Manufacturer in Malaysia.

Arnott's Biscuits
With a variety of flavours from sweet to savoury, there's something for everyone. Arnott's milk coffee biscuits make a great afternoon snack when paired with some coffee or tea. Their shapes savoury biscuits such as the pizza-flavoured ones make the perfect snack when on the go.
Kjeldsens Danish Butter Cookies
Kjeldsens is known as the original Danish butter cookies. In Denmark, cookies symbolise health, prosperity, and success. With its iconic blue tin often used to store sewing supplies, this brand has been around for a long time and a big part of our childhoods. These delicious, buttery biscuits use fresh butter and natural ingredients and pair well with coffee or tea.
Garden Wafers
Garden is one of the biggest bakery productions in Hong Kong that produces cake products and supplies bread, pastries, and frozen dough products in the country. They also produce a wide variety of biscuits including wafers, cookies, sandwich biscuits, saltine crackers, and assorted biscuit gift packs. You can find their savoury crackers and wafers in stores in Malaysia. Their crackers pair well with hummus and their wafers pair well with coffee.
Lago Wafer Biscuits
Lago Italian wafer biscuits are bite-sized snacks that are perfect for a quick snack. These wafer biscuits come in a variety of flavours and textures: vanilla, hazelnut, cocoa, and even lemon. They can be paired with coffee, tea, or even some ice cream for an extra special treat.
Cheeze-It
A classic American snack. From the classic original flavour to bolder tastes like Cheddar Jack, you can't go wrong with Cheez-it. These crunchy snacks make a great addition to any party or gathering. Whether you're looking for something salty and savoury or just want a light snack between meals, Cheez-it is sure to hit the spot.
Pop-Tarts
Pop-Tarts are a popular American snack made by the Kellogg Company. They consist of two thin pastry crusts with a sweet filling inside and come in flavours such as Unfrosted Strawberry, Frosted Chocolate Chip, Frosted Chocolate Fudge, Frosted Cookies & Creme, and Frosted S'mores.
Lorenz Snack-World
Naturals Potato Chips are a popular snack made by Lorenz Snack-World, a leading European snack manufacturer headquartered in Germany. These crispy potato chips are made from thinly sliced potatoes with their skin intact, baked in high-quality sunflower oil, and seasoned with natural spices and seasonings, resulting in a snack with complex flavours.
Woh Tempeh Chips
If you're looking for healthy snacks, Woh Tempeh is one of the best in the market. "Woh" comes from the Javanese language "wohwohan" means fruit. Made in Jakarta, Indonesia by thinly slicing and kettle-cooking carefully selected soybeans to achieve their signature flavour and crunch. Since they're made of soybeans, they are plant-based and vegan. They are a superfood snack that is gluten-free and has no preservatives.
Wonderful
Wonderful is a nut brand that carries delicious pistachios and almonds. They are available in the following flavours: Classic Roasted Unsalted Pistachios, Classic Roasted Salted Almonds, Classic Roasted Salted Pistachios, and Pepper & Garlic Pistachios. Nuts are a great healthy snack because they contain unsaturated fatty acids and other nutrients. They're also small in size, so they're perfect for travel.
Nut Walker
Nutwalker is another healthy snack brand that makes halal and kosher nuts. They have salted and unsalted mixed nuts and other fun flavours: Butter Toffee Macadamias, Coconut Walnuts, Coffee Caramel Almonds, and Dark Chocolate Pecans.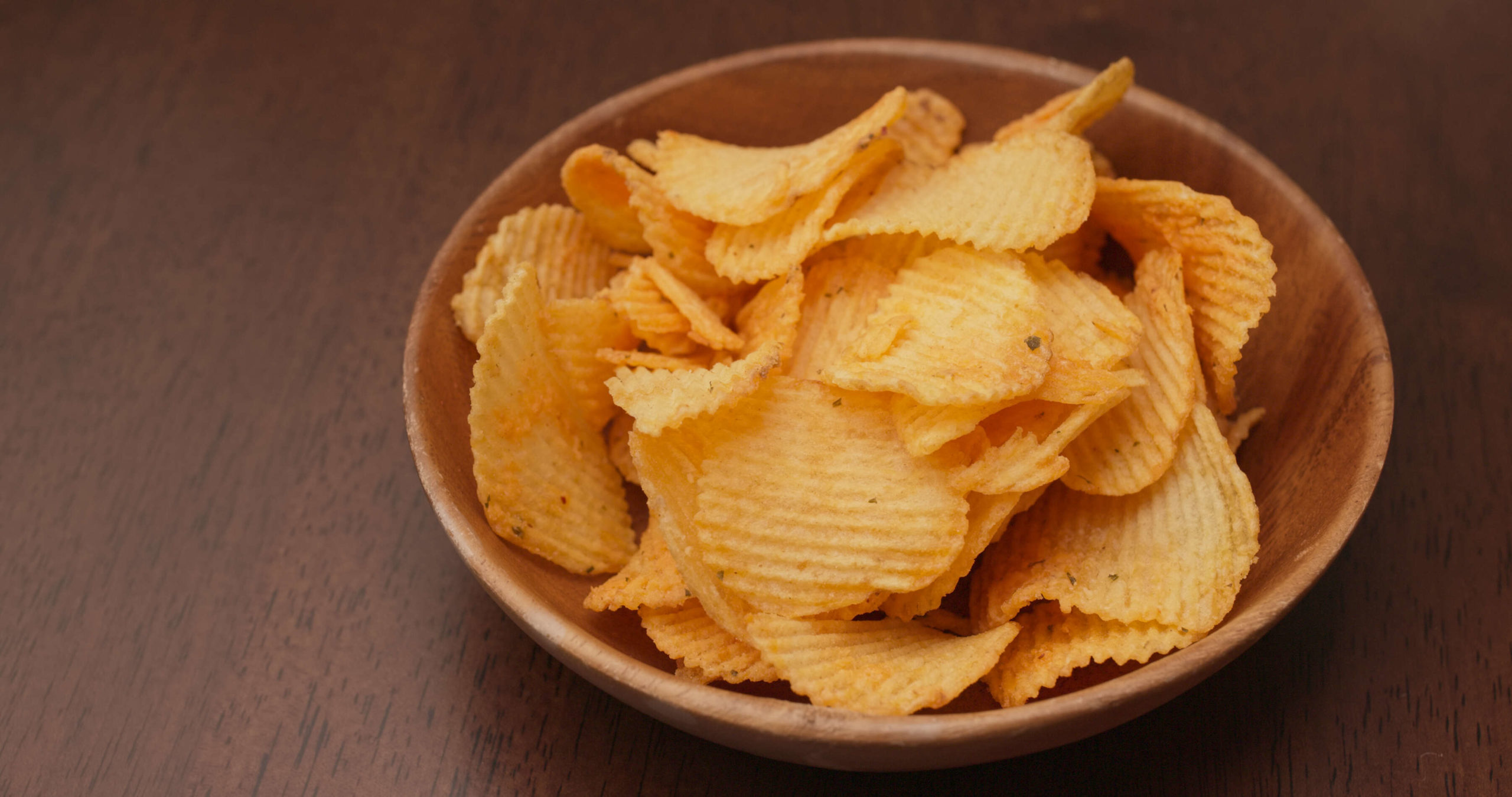 Sanglafoods
In addition to the snacks mentioned above, Sanglafoods is also a distributor for a wide variety of brands. When purchasing any of the food products mentioned earlier, we recommend buying Haco Suisse instant coffee with 137 degrees plant milk to pair with your biscuits. Or, for tea drinkers, try our award-winning Ahmad Teas. They come in a wide range of flavours from classic Earl Grey to Green tea to black fruit teas. We also recommend mezete hummus to add to your savoury biscuits for an extra protein boost.