Selecting the ideal FMCG food distributor is crucial to any business's success, from small grocery stores to large chains. When making this critical decision, finding one who meets your needs at reasonable prices should be top of mind. Here are the criteria and steps to ensure you make an informed choice.
Research Your Options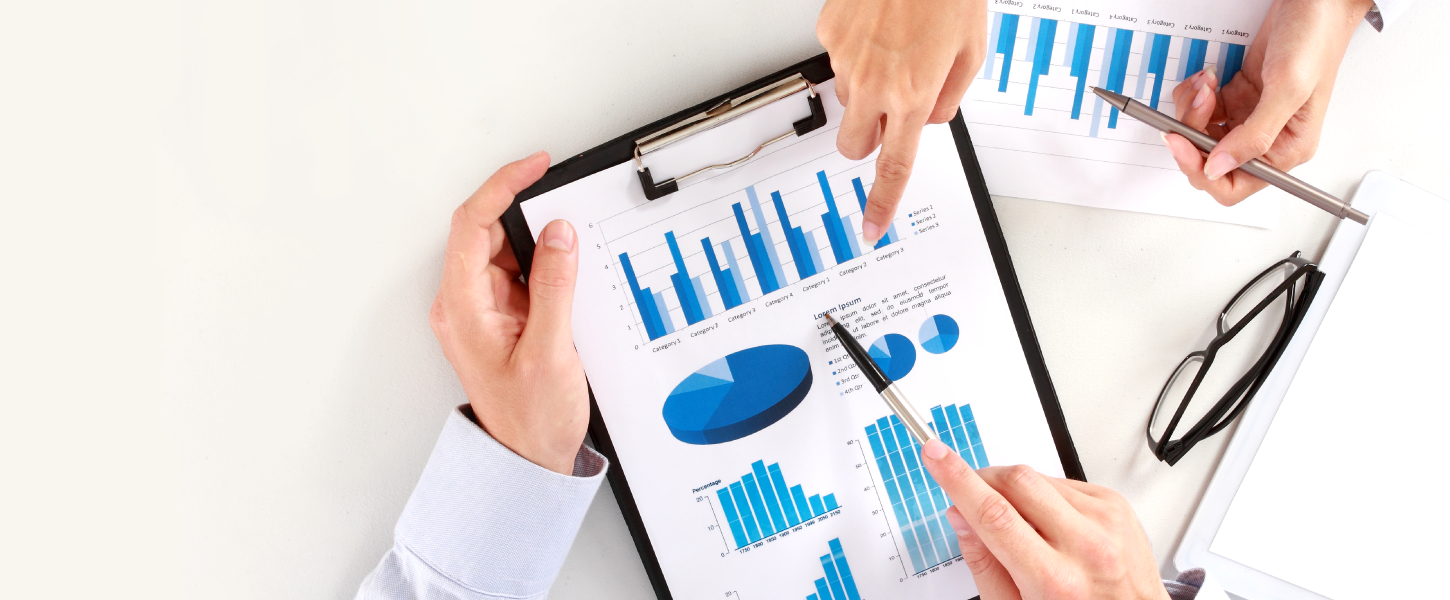 Finding an FMCG food distributor can be an arduous task. When selecting one in Malaysia, it is essential to consider factors like cost, quality, and delivery options when making your choice. Finding a distributor who meets all your business requirements by reading reviews and speaking to other customers is the ideal way to select one.
Price should always be considered when choosing an FMCG food distributor, with smaller businesses and budgets sometimes finding certain distributors more desirable for comparable products. Check for discounts or free shipping offers, translating to significant cost savings opportunities.
Consider Delivery Methods
Once you've researched all of your options, it's time to think about delivery. A reliable FMCG food distributor should ensure each item arrives on time and undamaged; their systems should provide efficient tracking of orders while offering outstanding customer service.
An effective way to evaluate a distributor's delivery process is by seeking references from other businesses that have utilized their services. This will indicate their deliveries' success and provide insight into any problems that arise during delivery. Be sure to inquire about the distributor's delivery policies and procedures, such as lead times and payment terms.
Evaluate Pricing Strategies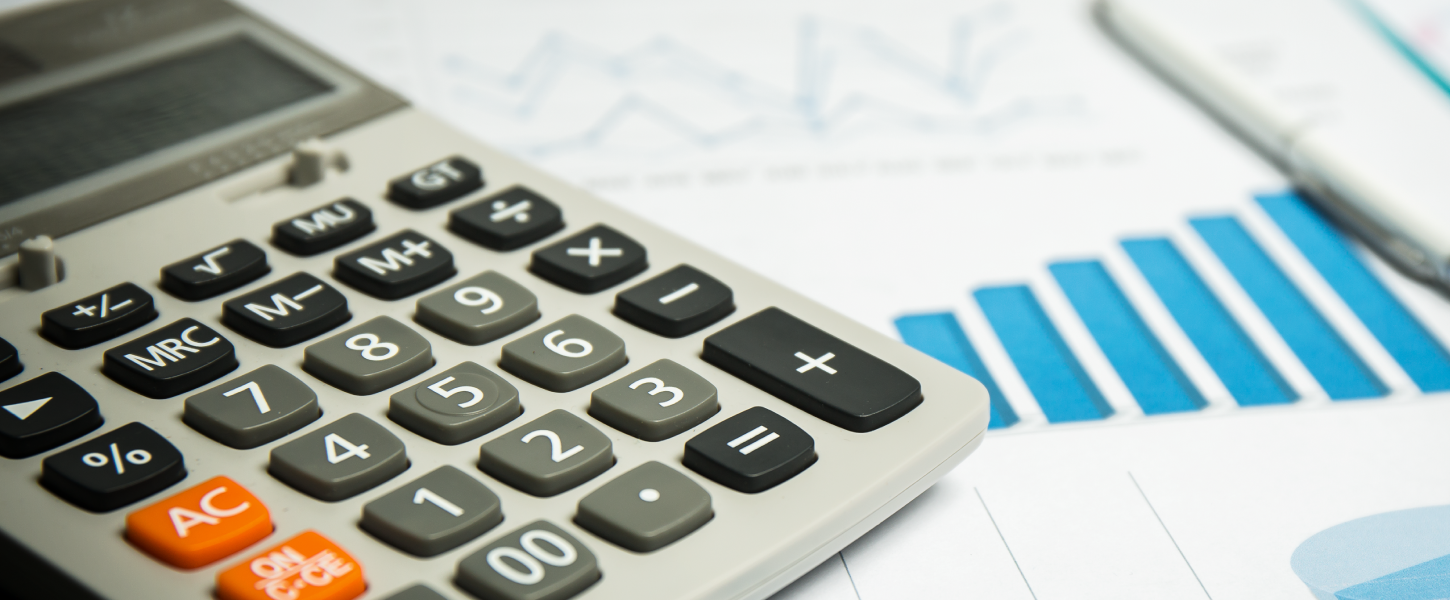 Finding an FMCG food distributor for your business can be arduous, so it is wise to consider multiple factors, including pricing strategy, when making this selection. As part of your evaluation of all possible distributors, there are certain essential questions you should pose to yourself to find a match.
Consider how much of your time and energy are willing to be devoted to managing orders.
By considering all these points, you can make an informed decision about which distributor is right for your business. Do a thorough investigation on each available option and compare pricing to get maximum value from each option. With careful consideration and care when making this choice, you can select a a food distributor that works well with you and your business to help it prosper.
Analyse Customer Service
Customer service must provide prompt responses to inquiries and issues raised. Multiple points of contact and avenues for resolution should be available, with knowledgeable staff members who can answer queries and offer solutions as required. Accessibility is paramount in finding a distributor through email, phone call, or other contact forms.
One effective way of assessing customer service quality is by hearing from existing customers and reading online reviews about them. Ask for references or read up on what people have experienced when dealing with the food distributors and use that as an indicator.
Consideration of customer service should always be part of any food distributor selection process; customers are the core of any successful business, and ensuring their needs are fulfilled is crucial to its survival.
Read Reviews And Ask For References
Finding an FMCG food distributor can be difficult, but there are a variety of resources that can help guide your selection process. Start by conducting some online research into their services. Read reviews written by other customers regarding their experiences with them, and ensure they offer services that match your requirements. Contact previous users of a particular distributor to understand their reliability and trustworthiness. This will give you a good indication of which one might best meet your needs.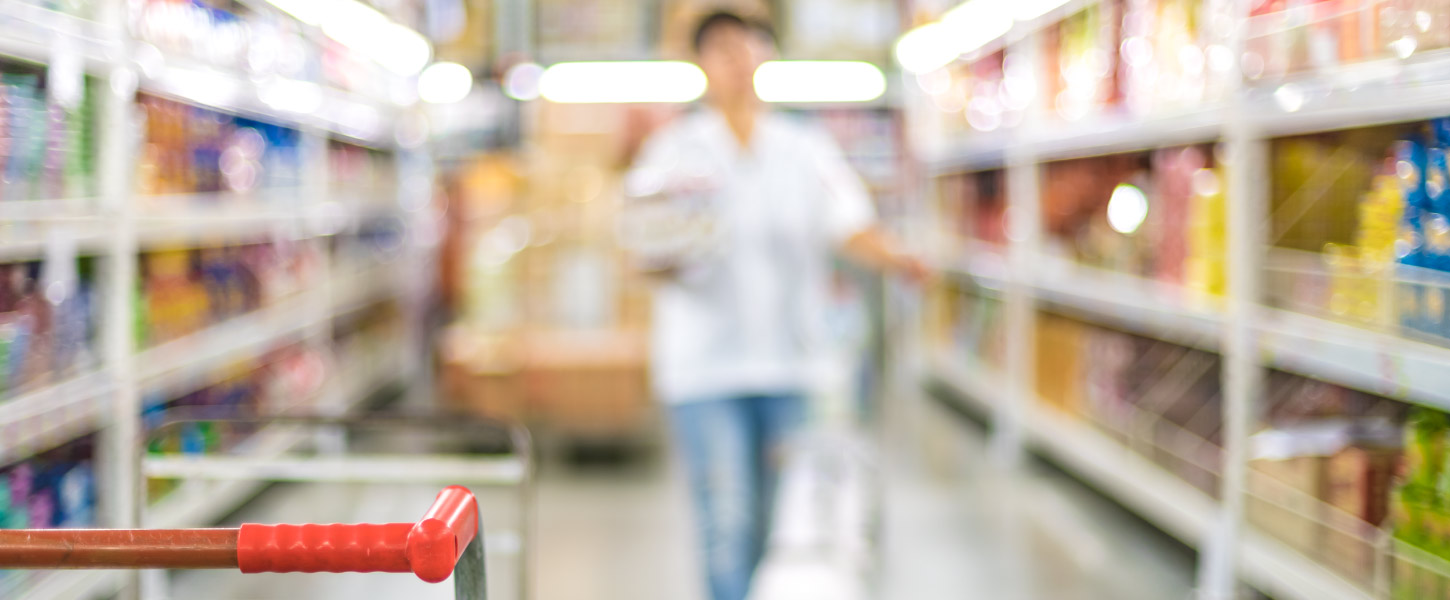 Before signing any contracts or making commitments to any companies, it is also wise to investigate how long they have been in operation and their customer service policies. Check their response rate quickly when responding to inquiries or orders and ensure efficient delivery methods are in place. Ask these questions before making any agreements or commitments. Also, visiting their website and reading up on their latest offerings and promotions could prove extremely useful.
When selecting an FMCG food distributor, you must do your homework. Before choosing any delivery methods or pricing strategies for a business venture, as well as customer service issues or reviews to check, read reviews or obtain references, proper consideration must be made and implemented.