Although most of us equate pasta with Italy, history shows that Marco Polo brought the first noodles from Asia to Europe in the 13th century.
How long were people eating noodles in Asia? Possibly thousands of years before Italians ever invented "spaghetti sauce."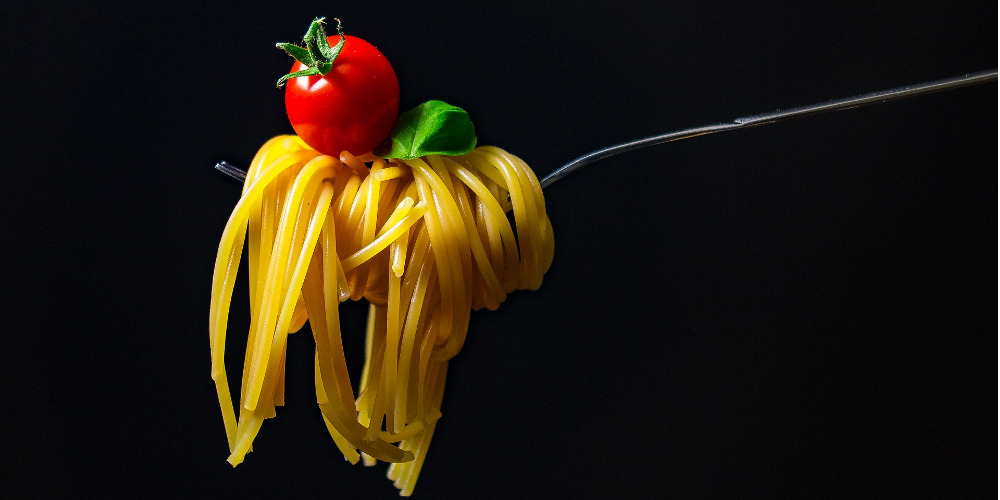 What does all of this mean for you? In simple terms, there's an unlimited amount of things to make with pasta.
Here are 4 unique pasta recipes to try for dinner this week.
1. Pasta Shell "Tacos"
Can't decide if you want Italian or Mexican tonight? Now you can have both!
Start by cooking a box of jumbo pasta shells. Cook ground beef until it's brown, then combine it with cream cheese and chilli powder.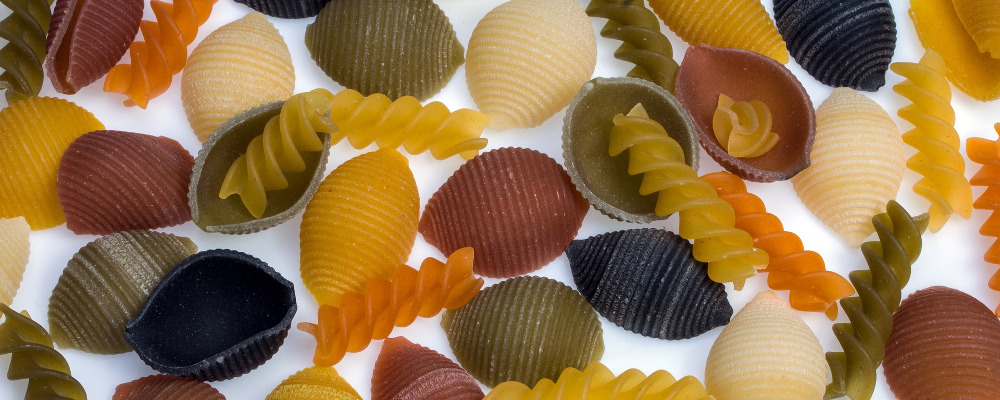 Spoon the filling into each of the pasta shells. Arrange them on a baking tray and top with salsa and cheddar cheese. Bake uncovered at 175C or until bubbling.
You can get the full recipe here.
2. Pasta Frittata
This unique dish adds starchy pasta to a traditional egg frittata. Your only decision is whether to serve it for breakfast, lunch, or dinner!
Combine chopped onions and broccoli with heart-healthy olive oil and saute until cooked. Stir in cooked penne, diced chicken, and Italian basil.
Pour 8 beaten eggs over the mixture and let it cook in the pan. Run your spatula around the edge to ensure all the uncooked egg flows underneath. Top with cheese, salt, and pepper, and finish for 5 minutes in an oven at 200C.
Click here for the full recipe.
3. Pasta with Cheesy White Chocolate Sauce
White chocolate and cheese? Have we lost our minds?
No, but you will when you taste how delicious this recipe is!
After cooking the pasta of your choice, dig into your creative side with this unique sauce. You'll need:
475 mL milk
250 mL half-and-half
1 package white chocolate chips
6 tablespoons butter
2 tablespoons chopped sage leaves
60 mL all-purpose flour
1 package Brie cheese
1 package sharp cheddar cheese
60 mL shaved parmesan cheese
Salt and pepper to taste
It's a bit of a process combining all these ingredients to make the sauce. Click here for the full recipe–we promise the effort is worth it!
4. Pasta with Strawberries
Strawberries and pasta may not go together in your mind. But when it\'s balanced by high-quality balsamic vinegar, the results are delicious.
After cooking your pasta, saute 250g of sliced strawberries in olive oil. Add 2 tablespoons of balsamic vinegar and let it simmer until it reduces by half.
Add in tomato puree and another 250g of strawberries. Let it reduce down again, then season with salt and pepper. Finish with a drizzle of olive oil and a sprinkle of grated parmesan cheese.
For the full recipe, click here.
Unique Pasta Recipes: Time to Start Cooking!
So, which of these unique pasta recipes will you try first?
Whichever you choose, you and your family are sure to love it!
Interested in learning more about great food (and where to get it)? Click here for our latest food-related blog posts.