Have you heard of tahini and why you are seeing more of it on Malaysia's supermarket shelves? Are you curious about what tahini is, and how it can become part of your healthy lifestyle?
Tahini is a sesame-based paste composed of ground hulled sesame seeds. Native to Middle Eastern countries, particularly Greece, Tahini is a key ingredient in many popular dishes, including hummus and baba ganoush. It's gaining global recognition as a new health food due to its high percentage of healthy fats.
With its nutty flavour and high nutritional value, Malaysians should naturally try adding more tahini into their diet for more than just culinary purposes. In this article, find out more about the benefits of incorporating tahini into your diet while learning delicious recipes.
Let's take a closer look at what tahini is and why Malaysians should make it part of their diet.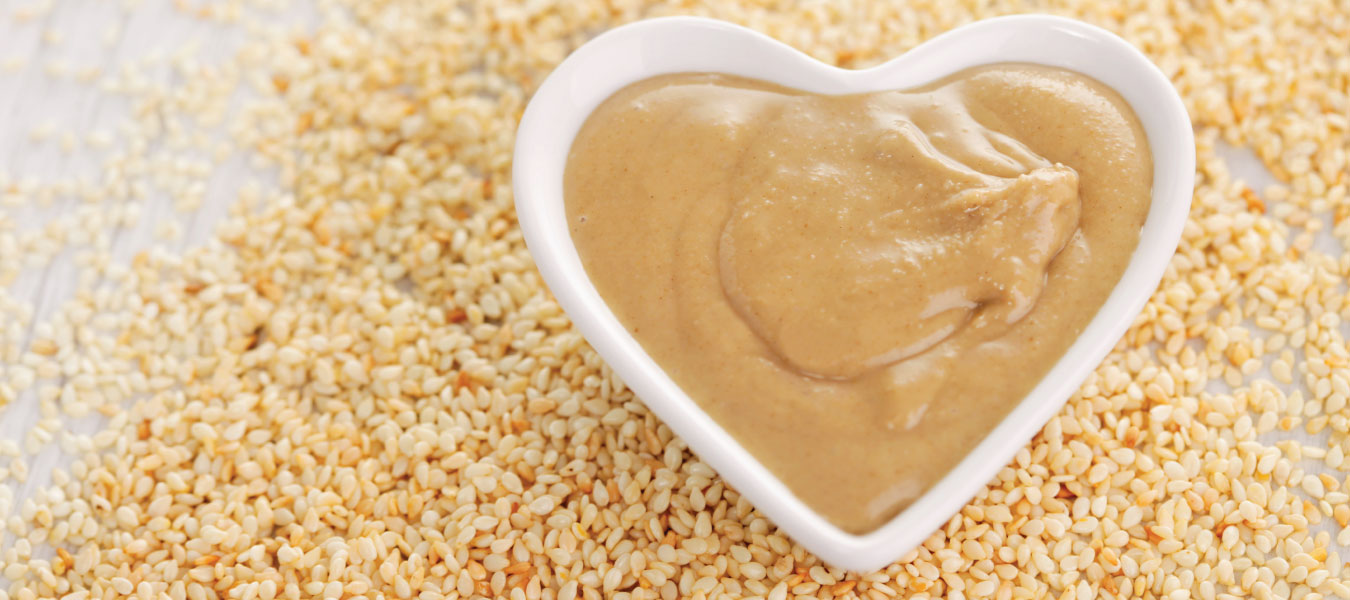 What is Tahini?
Tahini is a paste made from ground sesame seeds that have been soaked in water and then blended. It has a thick, creamy texture and a slightly nutty flavour. It's often used as an ingredient in Middle Eastern dishes such as hummus or falafel, but it can also be used as a condiment on its own or added to other dishes for extra flavour.
It has a creamy texture and nutty flavour, making it perfect for adding to both sweet and savoury dishes. It can be used as a spread on bread or crackers, added to smoothies or oatmeal, or used as an ingredient in dressings, sauces, and dips.
Tahini's Amazing Health Benefits
Rich in Vitamins
Tahini is rich in vitamins and minerals such as calcium, iron, magnesium, phosphorus, potassium, zinc, thiamin (vitamin B1), riboflavin (vitamin B2) and folate (vitamin B9).
Rich in Antioxidants
The sesame seeds that tahini is made from contain lignans which have been linked to reducing inflammation in the body and improving cholesterol levels.
Tahini contains a high amount of lignan sesamin, which has displayed potential antioxidant qualities in some laboratory and animal experiments. For instance, it may help to decrease your chances of getting cancer and protect your liver from the damage caused by free radicals.
Helps with Bone Health
Many factors influence bone health, and an inadequate intake of calcium can lead to weak bones and an even greater risk of fracture. It is essential to ensure a healthy bone diet by consuming the right amount of calcium.
Tahini has a very high magnesium content. Eating it regularly will help nourish the body with magnesium, which can lead to healthier bones.
Excellent Source of Protein
Tahini also contains protein which makes it an excellent source of plant-based protein for those who don't eat meat or dairy products – especially important for pregnant women who need extra protein during their pregnancy.
Helps Weight Loss
As if all that weren't enough, tahini contains dietary fibre which promotes good digestion and helps keep you full longer too!
Eating tahini can boost your intake of vitamins and minerals, but to experience these benefits you must also have a healthy diet. For best health, aim to eat mostly whole foods, avoiding overly processed items, and don't forget to add plenty of greens and a dash of tahini.
Tahini in Malaysia – mezete's Tahini Sauce
If you are looking for a more convenient way to add more tahini in Malaysia, try mezete's new range of authentic tahini sauces!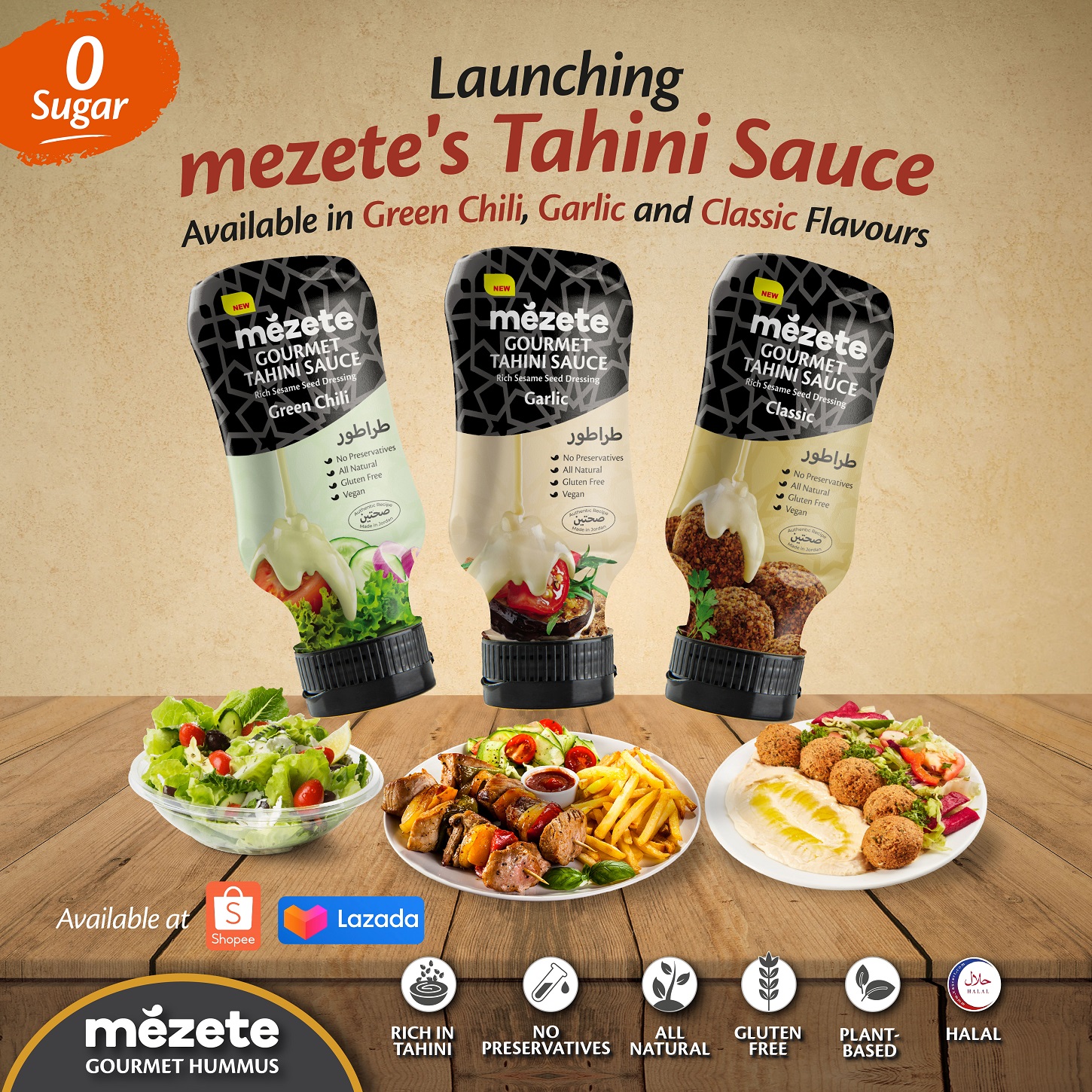 Following the tradition of Mezete Malaysia's range of Gourmet Hummus, its Tahini Sauce is plant-based and all-natural – there are NO preservatives and additives.
mezete's Tahini Sauce is available in three delicious flavours:
All three flavours are great as a salad dressing, falafel sauce or barbeque condiment.
Malaysian moms should take note of the nutritional benefits of tahini – not only can it help promote good heart health but it can also help improve digestion due to its high fibre content!
Plus, its creamy texture and nutty flavour are sure to please even the pickiest eaters! There's no better time than now to add this delicious food to your diet – so give tahini a try today.