If you're in the food business, having a "quality" food distributor may not be the only factor you should look for.
Depending on the types of food you work with, there are other specific traits you should be aware of before choosing a food distributor.
To make it simple for you, here's a list of 5 essential traits to expect from a quality food distributor, regardless of what foods you offer.
1. Personal Care
Are you a charming little "hole-in-the-wall," or a family-owned restaurant? Even if you are a chain grocery store owner, selecting a food distributor that you can have a close relationship with is key.
It's much harder for a food distributor to tell you "no," if you've become personally acquainted with them and developed a good relationship.
Food distributors that are easy to contact are also more apt to create target lists of their customers who might be interested in new products when they arrive.
Having a close relationship with your food distributor enables them to better know your needs and be more likely to proactively anticipate them.
You become less of a number on a list, and more of an individual store or restaurant, better able to create your own unique foods and services.
2. They Do Fresh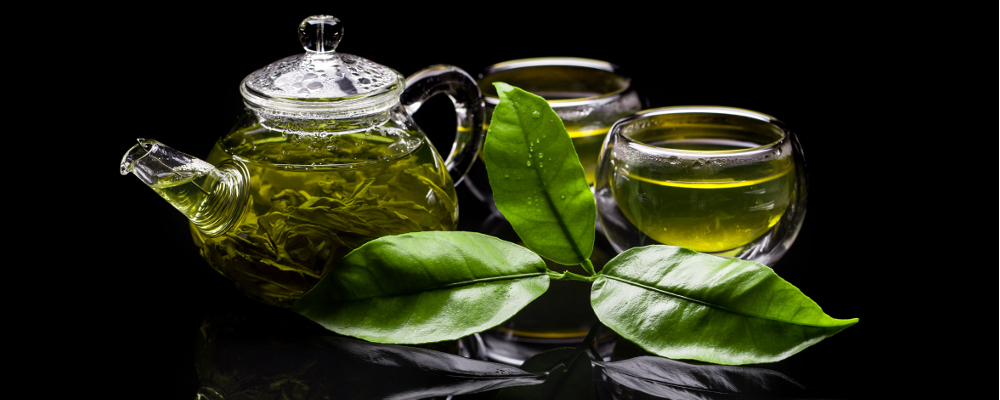 Say you make fresh green tea, or any kind of fresh food or drink, you need to be certain your food distributor has experience in handling fresh foods.
It's true that not all food distributors are created equal in this. Some do canned grocery goods or storage food more often than fresh produce.
To ensure the highest quality of foods reaches counters or tables, look into the experience your distributor has with delivering fresh foods, and doing it quickly.
After all, what good is it if your distributor does deliver fresh food, but they are always delayed?
3. Customer Service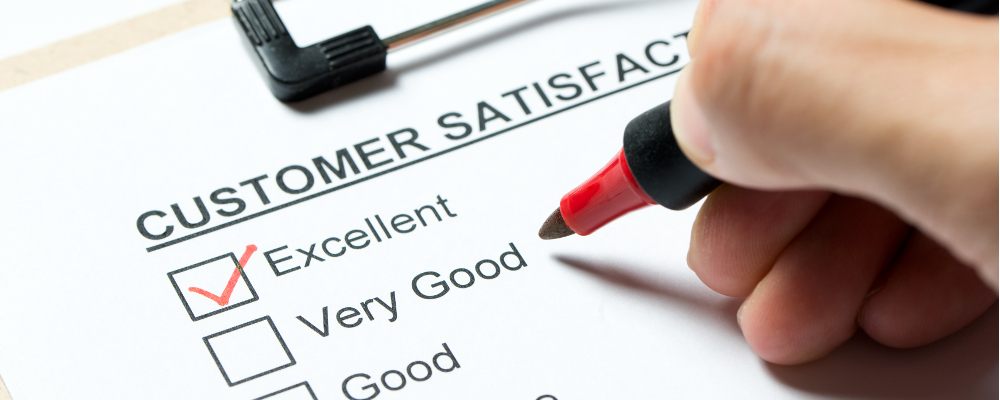 This trait is often more likely to be found in regional food distributors as they want to maintain good local relationships.
Having a local food distributor can improve the customer service you receive as they often have representatives in the field who are ready and able to discuss your needs and meet them.
4. They Provide Visibility
A real quality food distributor will give you clear information on where your foods or products are being sold.
This will help inform your production decisions or marketing tactics.
This visibility is especially helpful in preventing situations like having gourmet blue cheese sold in a gas station.
5. They Have Connections
Let's say your restaurant is famous for your secret family recipe, but you are looking to cut costs.
The best food distributors will know which food product suppliers to connect you with to manufacture the best cheddar cheeses and dial up your recipe's taste, while doing away with the extra expense of aging cheese yourself!
Choosing Your Food Distributor in Malaysia
Regardless of the size of your restaurant or store, choosing the right food distributor in Malaysia may be key to creating success or growth for your business. If you're looking for a food distributor in Malaysia now, contact the team at Sangla Foods to determine if we might be a good fit.
Check out our blog for more tips on saving money and improving your food-based business.