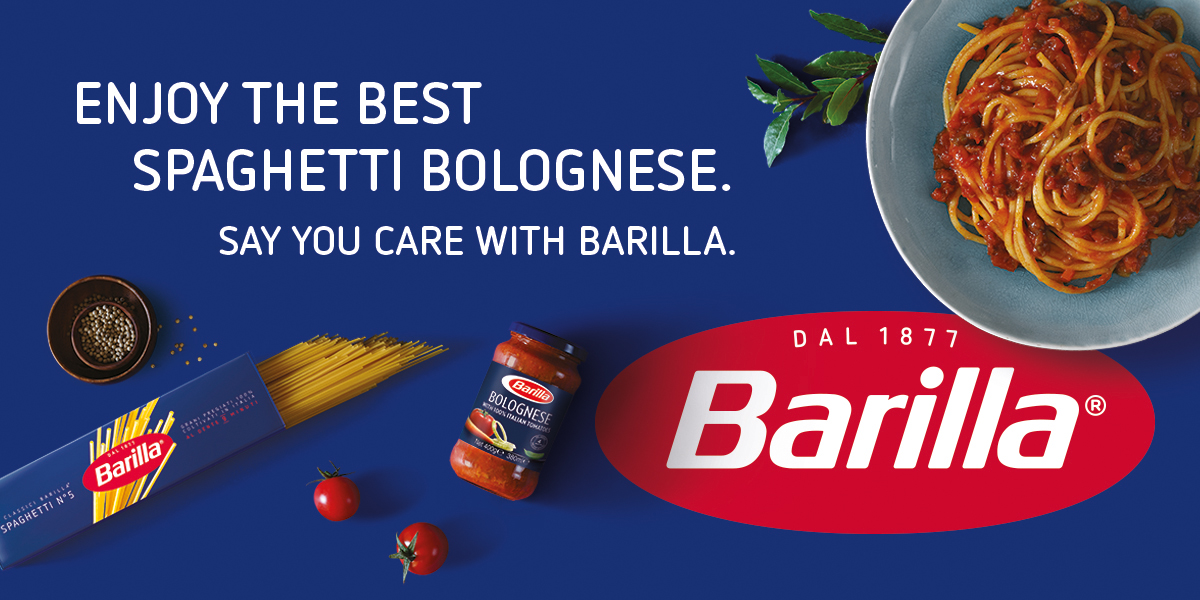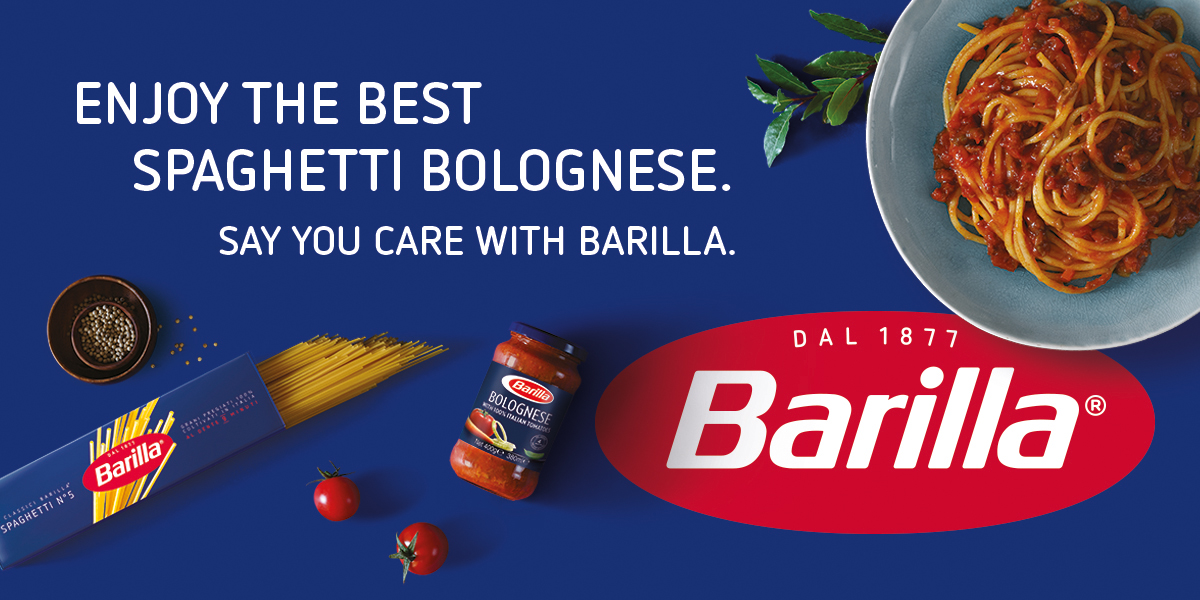 Barilla is an Italian family-owned food company. Established in 1877, it's now an international Group represented in more than 100 countries. The Barilla Group is also a world leader in the markets of spaghetti and other pasta as well as ready-to-use sauces in Europe, bakery products in Italy and crisp bread in Scandinavia.
Before it became a household name, the brand traces its roots back to Parma, where the founder, Pietro Barilla, opened a humble bread and pasta shop.
It wasn't until 1910 that the business started to take flight. Under the helm of his two sons, Riccardo and Gualtiero, Barilla built its first factory employing 80 workers to produce 8 tons of pasta and 2 tons of bread per day. The Barilla brand was trademarked within the same year.
Throughout more than 143 years of history, continuous innovation is at the heart of the brand. This includes innovation in pasta production and improvement in the nutritional content of its products for a healthier choice.
Entering its 4th generation, the Barilla Group today is recognised worldwide as a symbol of Italian know-how.
A World Leader in Pasta
Barilla produces pasta in over 120 shapes and sizes and is one of the biggest spaghetti and pasta providers in the world. With the combination of impressive modern technologies and using the best durum wheat, Barilla pasta always cooks to an ideal al dente texture.
To top it all, Barilla also offers a delicious range of ready-to-eat pasta sauces, just the perfect combo for your favourite pasta recipe. Making a meal has never been easier!
Now, you can experience the wholesome flavours of classic Italian pasta with Barilla.
Long Pasta
Short Pasta
Speciality Cuts
Gluten-Free Pasta
Pasta Cuts
Long Pasta
Short Pasta
Speciality Cuts
Gluten-Free Pasta
Pasta Cuts
Most Popular Barilla Pasta in Malaysia