2 Chicken Breast(300g cut into pieces)
Half a Mango(Cut diagonally / Blended)
Moderate Red Bell Pepper (Cut diagonally)
Moderate Green Bell Pepper(Cut diagonally)
1 Garlic Clove(Minced)
CIRIO Finely Chopped Tomatoes Onion and Garlic
(1:2 / Tomato Sauce:Mango Sauce)
50ml Milk
Marinade:
Moderate Salt
A pinch of Pepper Powder
Half Tsp Curry Powder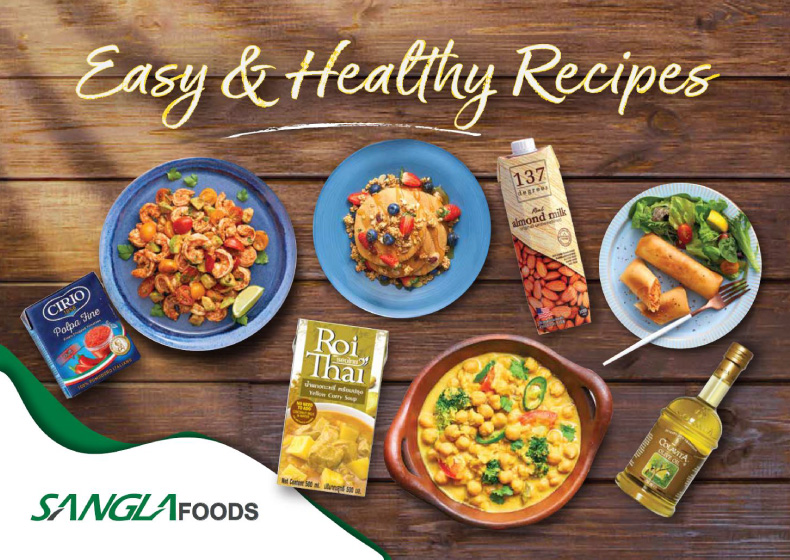 Prepare and cut all the ingredients.
Add some mango and milk into a blender and blend it. Mix it with CIRIO Tomato Sauce and set aside.
Marinate the chicken breast with marinade. Set aside.
Heat up some Colavita extra virgin olive oil, add the chicken breast inside and pan-fry until it is almost cooked. Add the minced garlic to saute until fragrant, pour in the sauce and the remaining ingredients, cook until the sauce is thickening. Ready to serve.