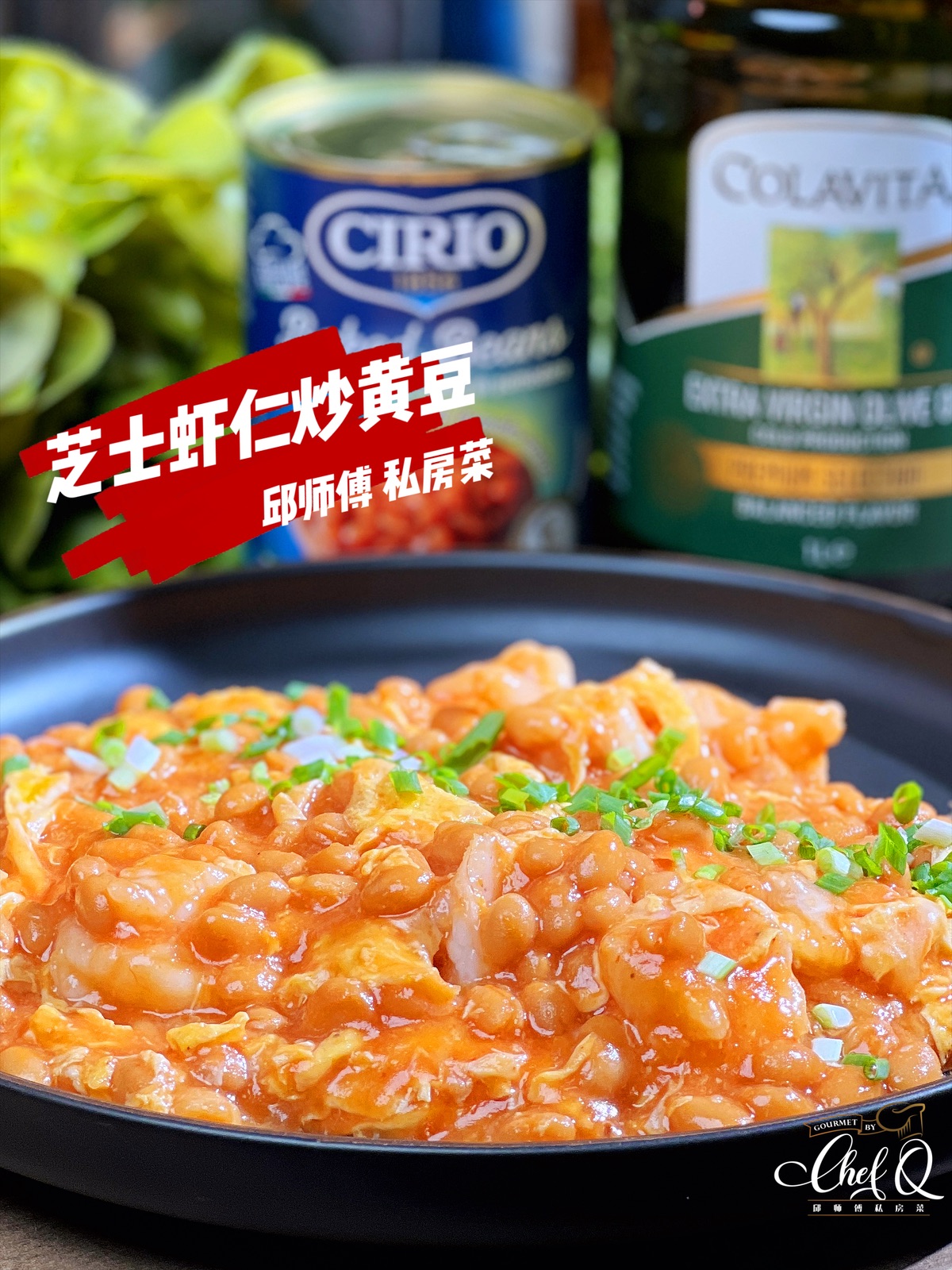 Sauteed Shrimps with Baked Beans & Cheese
7 Peeled and Deveined Shrimps
2 Eggs
Some Mozzarella Cheese
1 Tbsp Tomato Sauce
1 Tbsp Chili Sauce
CIRIO Baked Beans
Some Black Pepper Powder
Some Colavita Premium Selection Extra Virgin Olive Oil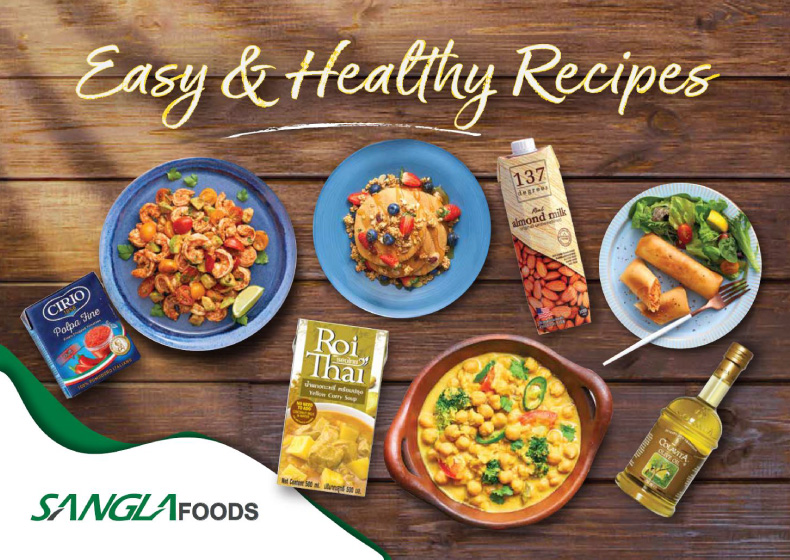 Mix the eggs and black pepper
Heat up the Colavita Premium Selection Extra Virgin Olive Oil in a pot, add the shrimps inside and saute until orange colour. Do not fully cook. Then add tomato sauce, chili sauce and Cirio baked beans. Saute with medium heat. Add mozzarella cheese.
Lastly, garnish with chopped green onion. Ready to serve.