1-2 tbsp Colavita Extra Virgin Olive Oil
300g Chicken
100g Prawn
50g Spring onion
50g Chinese chives
200g Wonton skin
Seasoning:
½ tsp Sugar
½  tsp Salt
1 tsp Cornflour
½ tsp Sesame oil
¼ tsp White pepper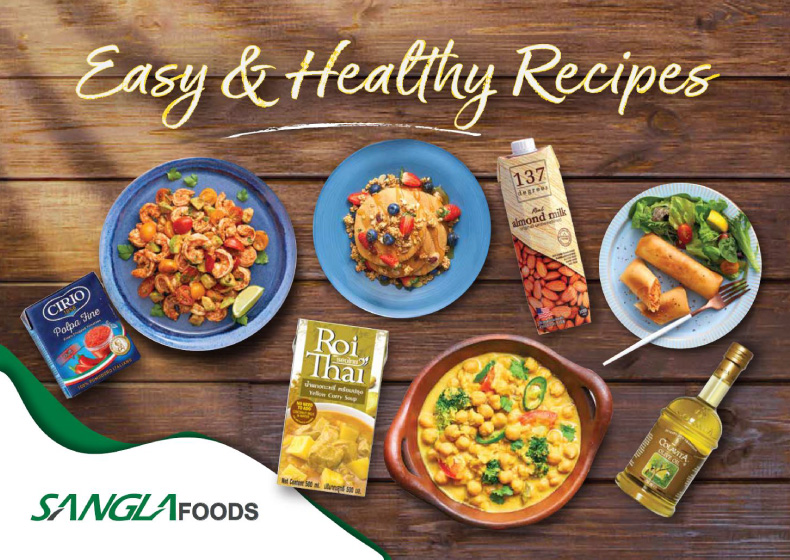 Steps:
Mix the chicken and prawn with salt and sugar until sticky.
Add in cornflour, white pepper and sesame oil, mix again until well.
Next, add in spring onion and chives, then mix again until well, then set aside for later as filling.
Now, place the filling into the wonton skin, dab the side with water, then wrap it nicely.
Lastly, pan-fry the dumplings with Colavita Extra Virgin Olive Oil until golden colour.
Ready to serve!