3 tbsp Colavita Pure Olive Oil
300g Basmathi rice, soaked 15 mins & rinsed
2 pandan leaves, cut 2 inch
500ml water
60ml evaporated milk
2 tsp salt
10 stalks mint leaves
Few drops yellow coloring
12 hard-boiled quail eggs
½ cup crispy-fried shallots
½ cup golden raisins
½ cup roasted cashew nuts
Ingredients A
4 shallots, sliced
4 cloves garlic, sliced
1 inch ginger, thinly sliced
1 cinnamon stick
4 star anise
4 cloves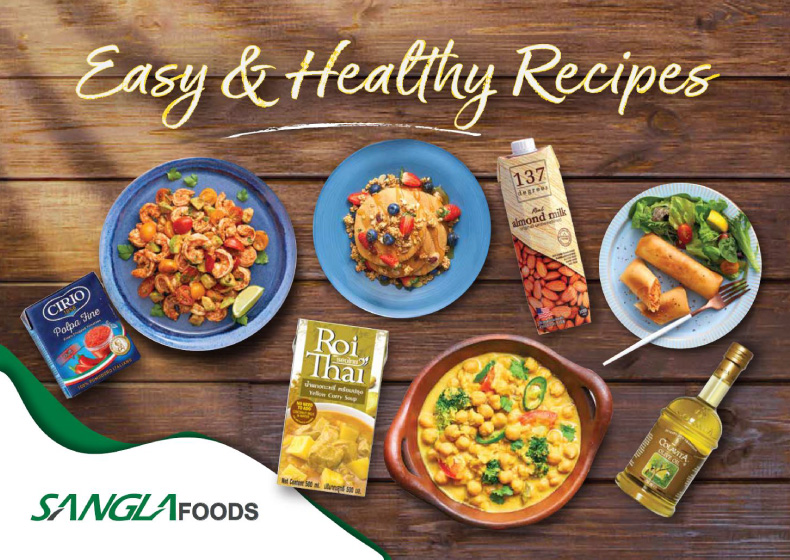 Heat Colavita Pure Olive Oil, saute ingredients A until fragrant.
Add rice, pandan leaves, water, evaporated milk and salt.
When the top looks dry, sprinkle mint leaves and drizzle yellow coloring.
Cover and cook on very low heat for 10 mins.
Then gently fluff rice with a fork. Turn off heat and cover for 5 mins more.
Serve with quail eggs, crispy-fried shallots, raisins and cashew nuts.