Lamb Chops & Horseradish Yogurt
Lamb
6-8 lamb loin chops, room temperature
1 tsp garlic, minced
1 tsp mustard
1 Tbsp rosemary, finely chopped
1 Tbsp olive oil
Salt and pepper to taste
Horseradish yogurt
1 cup EasiYo Greek Style Unsweetened Yogurt
2 tsp grated horseradish
1 clove garlic, minced
Juice of half a lemon
Salt and pepper to taste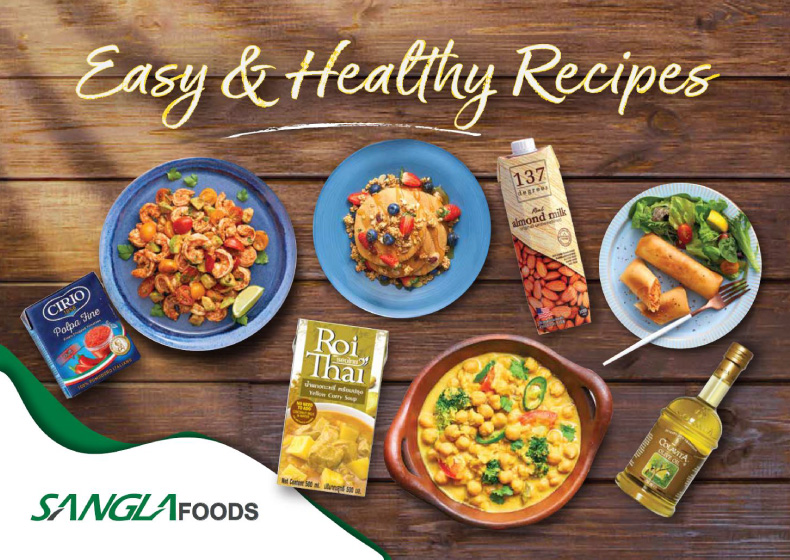 Mix together the garlic, mustard, rosemary and oil and rub into the lamb chops on both sides. Season with salt and pepper and set aside.
Heat a large fry pay on medium to high heat and cook lamb for 3-4 minutes each side, or cooked to your liking. Allow lamb to rest.
Meanwhile, mix all horseradish yogurt ingredients together and combine well.
Serve lamb chops with horseradish yogurt on the side.