1 packet               Roi Thai Yellow Curry
120 g                     Broccoli
2 can                    Cirio Ceci Chick Peas (drained)
1 no                       Tomato
Salt to taste
1/2 tsp                  Garam masala
1/2 tsp                  Lemon juice
Garnish:
2                             Green chilies
2 tsp                      Coriander leaf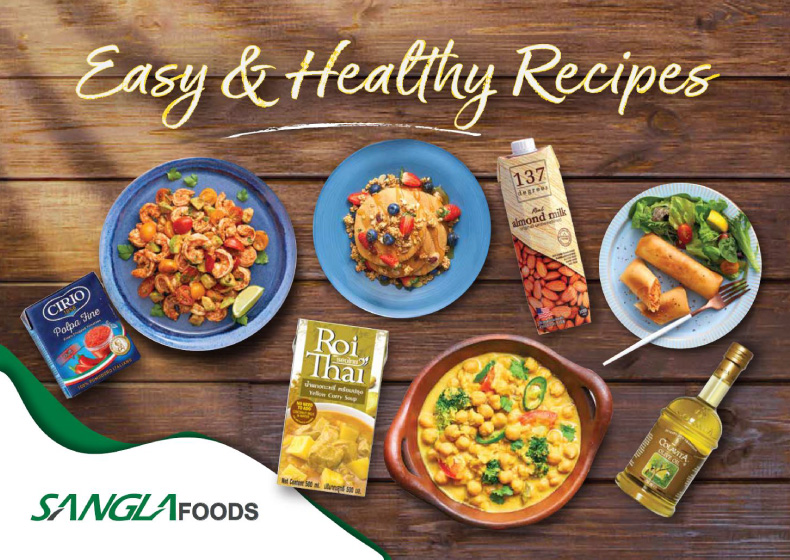 Cut open the Roi Thai Yellow Curry and pour into a pot. Bring it to simmer then add in the broccoli.
Mash half can of Cirio Ceci Chick Peas and add in to the pot. Next, add in the remaining 1 ½ can of Cirio Ceci Chick Peas.
Add in tomatoes and cook for 1 minute.
Lastly, season with salt, garam masala and lemon juice then remove from heat.
Garnish with green chilli and coriander. Serve while hot.